Paris Skate Culture exist since 2003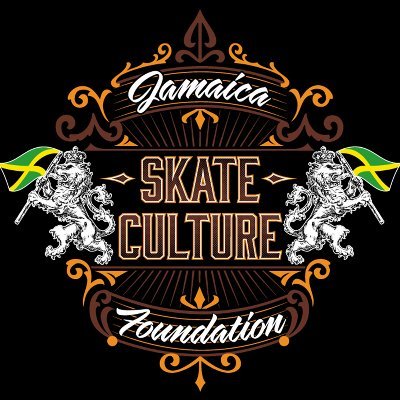 Jamaica Skate Culture JSC
Foundation
That foundation  has been created in 2019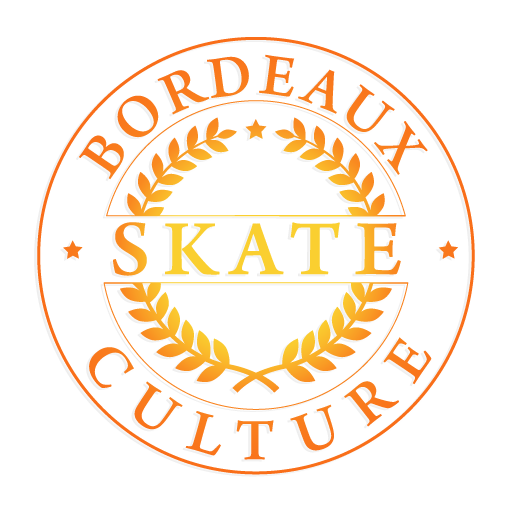 Bordeaux Skate Culture BSC
SKateboard School
Bordeaux Skate Culture was born in 2021
DOWNLOAD OUR APP "SKATE CULTURE" - TÉLÉCHARGEZ L'APPLICATION
Few things to know about us
PSC is one the most active skateboard club and skate school in Europe. Helping other projects to rise in France and abroad, his founder started skateboarding in 1976, part of the first wave on the Trocadéro slopes
JSC Foundation 's goal is to develop skateboarding in the Caribbean. Registered in Jamaica with a charity status and managed by with Kimberley Harris, Kayla Wheeler & Remy Walter on 'board' of directors.
BSC was created and launched by Benjamin GARCIA with the help of PSC 's daddy. Benji is one of the best French skateboarder, World champion WSC 2017, European Champion 2018 & now a skateschool Dad !
You have a project or you want to help or join one of our clubs, let us know and keep the link !